Convert
YouTube to MP4

in seconds for free

While there are different websites that all claim to be able to convert and download videos to a variety of file formats, not all are as user-friendly or fast. Some have annoying registration forms to complete, while others simply can't deliver HD-quality results. Allyoutube.org boasts extreme functionality, yet it's straightforward enough for anyone to use.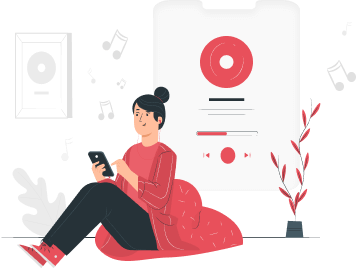 Benefits you'll enjoy when switching to Allyoutube.org YouTube to MP4 converter
1
High-definition MP4 files for free.
2
Conversion to all the popular video and music file formats. In addition to MP4, you can also use this website to convert to .MP3, .AVI, and .WMA and many other file formats.
3
Conversion of multiple files at the same time. You can use this YouTube to MP4 converter to download up to 99 files. No limits!
4
Conversions and downloads in a matter of minutes. Allyoutube.org makes uses of highly advanced technology to speed up the whole process.
5
Adds your songs to iTunes and your most-used Apple devices quickly.
6
ID3 Tag Editor will automatically allocate ID3 tags to your downloads.
How to convert YouTube to MP4
step 1
Copy and then paste the URL into the relevant input field on the website.
step 2
Hit the "Convert" button.
step 3
Lastly, remember to click on "Download" and the process will be completed automatically.