Convert
YouTube to MP3

in one, two, three!

If you regularly need to convert and download tracks from YouTube, you need an easy-to-use website that you can always rely on. Allyoutube.org is user-friendly, fast and super powerful! It takes music video conversion to a whole new level.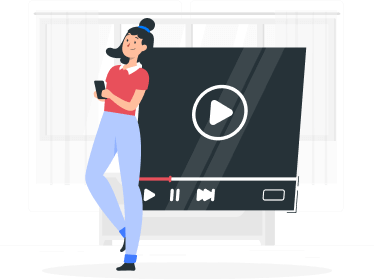 Six super advantages of using this YouTube to MP3 Converter
1
All the latest music and video file formats are supported. Allyoutube.org can convert videos on YouTube to .MP3, .MP4, .AVI, and .WMA to list only a few popular file formats supported.
2
Super speedy conversion and downloads. This YouTube to MP3 converter makes use of advanced technology so that you don't have to waste your time by just staring at the screen. You can also use it for converting and downloading multiple files at once.
3
Unlock a world of your favorite tunes in HD sound. You don't need any expensive apps to access HD-quality files.
4
Convert and download as many as 99 files at the same time. With the help of Allyoutube.org, you can convert and download so many videos simultaneously. This functionality makes it even faster.
5
No more unidentified tracks! ID3 tags will be given to all the downloads.
6
Get access to an audio player too. This website also offers an audio player so that you can start to enjoy your tracks immediately.
How to Convert YouTube to MP3
step 1
Copy the link found on YouTube and paste it into the Allyoutube.org website.